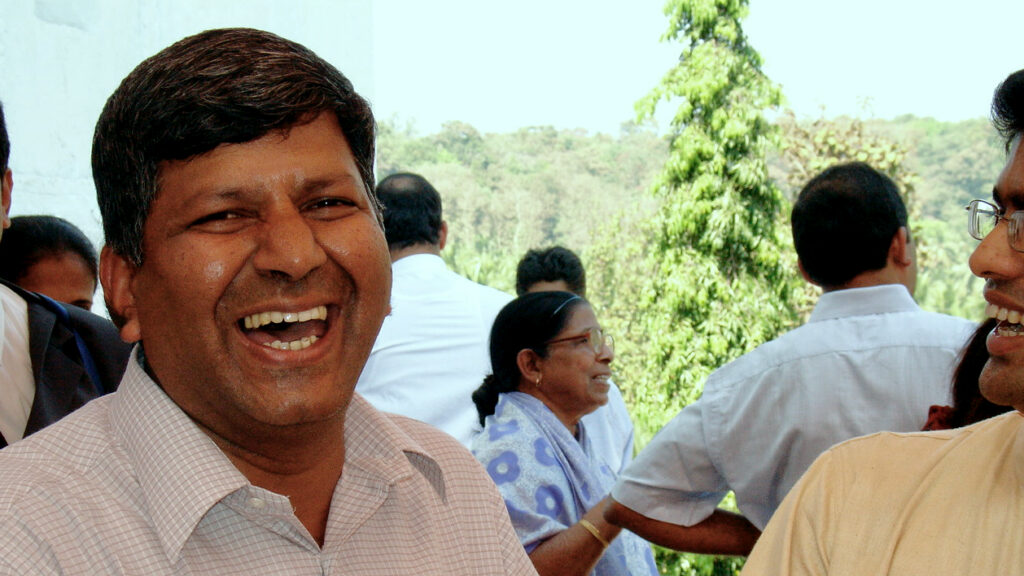 The vocation of the Brother is particular in these ways:
its closeness to Jesus' lifestyle
its identification with poor people
its commitment to the spiritual search
its being a relational way of life
its engagement in advocacy
Jesus had a unique experience of God; this experience shaped his life and mission. Religious Life began as an inspired movement of Christian believers who sought to live as disciples of Jesus. Their actions highlighted some aspect of church or society which they perceived as moving away from the spirit of Jesus. They sought to "keep alive the dangerous memory of Jesus". They developed a lifestyle that was as close as possible to that lived by Jesus and his disciples; it was simple, heart-centred, flexible,open to marginalized people and to God. They shared in Jesus' mission of bringing life to the poor. A Brother aligns his life with Jesus' search for God and his mission of bringing life to the poor. 'Brother' is essentially a relational identity rather than a title. To be a Brother is to engage with and be present to all people with humility, empathy and an open heart. This radical presence expresses itself in the service the Brothers provide according to their gifts and training. Whatever the work, it is given in the context of a relationship with the people of the whole neighbourhood. This relationship calls for a spirituality of radical solidarity expressed in the decision to live among poor people, being a presence among them and sharing their struggles of life. Brothers now understand that while the direct service of marginalised people is essential, there is another step to be taken, the step of advocacy. Brothers today aspire to be the advocates for the voiceless, especially the young and those who are deprived of life by exploitation and systemic injustice.