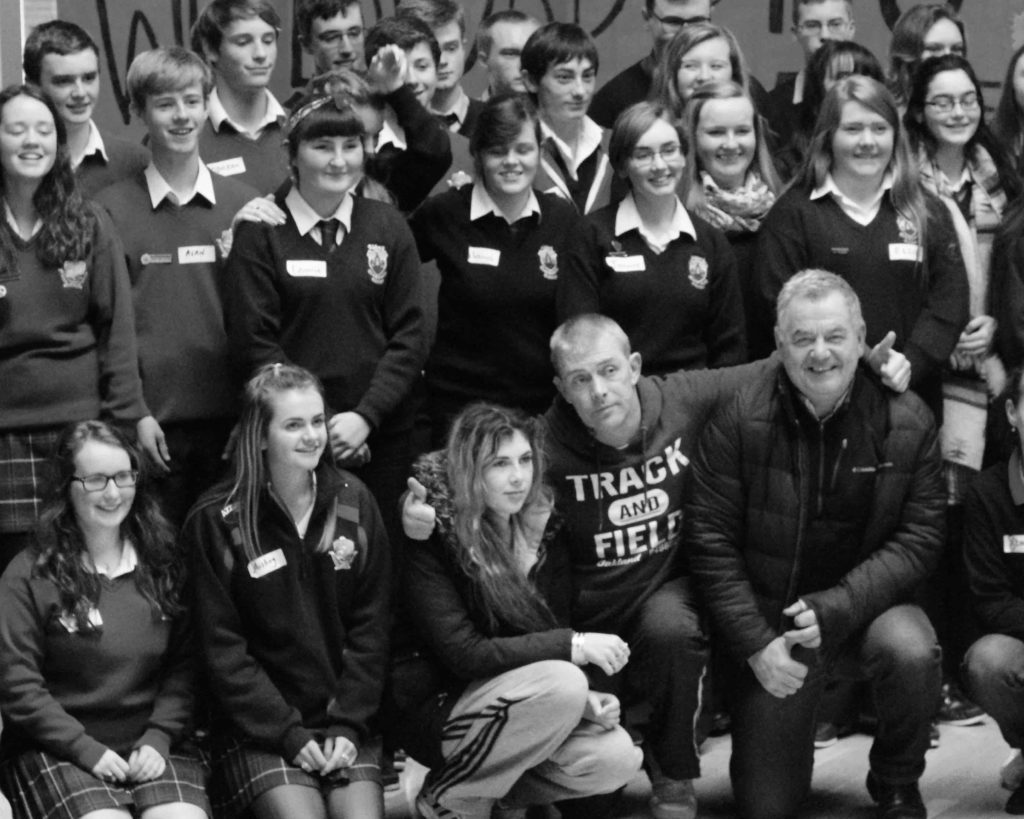 It is simply amazing what young people can do once they are mobilised and inspired.
Some weeks ago I attended a meeting in Waterford where young people from Waterford, Carlow and Midleton gathered to launch a school-based campaign to address the issue of homelessness in Ireland. They linked with the One Campaign to initiate a national movement of young people that will culminate in a petition being submitted very shortly to the Government (assuming we have one by then!).
What has been so interesting to observe is how the young people from various schools were able to come together to leverage the power of social media to spread their message. Facebook, Instagram and YouTube are their natural workspaces. Young people today are almost hardwired from birth to use these platforms.
What was inspected, for me at least, is to see how the young people have been able to go beyond the 'OMG isn't this horrible' to an articulate analysis of the issues. I had some sense of this when I heard a few of them speak at the event I attended. It has been nothing short of astonishing to see how they have been able to translate their research into clear analysis and persuasive messaging.
Our future is in good hands! Well done young people!
.